For Your Home
Keep your property clean with waste removal and recycling services and containers from Pellegrino Trucking.
For Your Business
From waste disposal, to recycling, to on-site document shredding,  Pellegrino Trucking has the services your business needs.
Are you planning a home renovation? Do you have clutter around the house or need to clean out the trash?
We are a
full service

waste management company
At P. Pellegrino Trucking, we take pride in our prompt, efficient & professional service. We offer Commercial, Industrial, and Residential services, as well as Municipal Contracted residential curbside collection. We provide all types of state-of-the-art equipment and service for construction contractors, property managers, developers & business owners.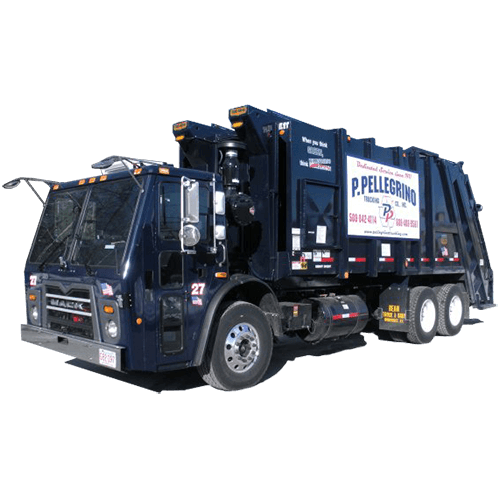 Weekly and bi-weekly trash and recycling services. We also offer bulk collection and disposal of large items.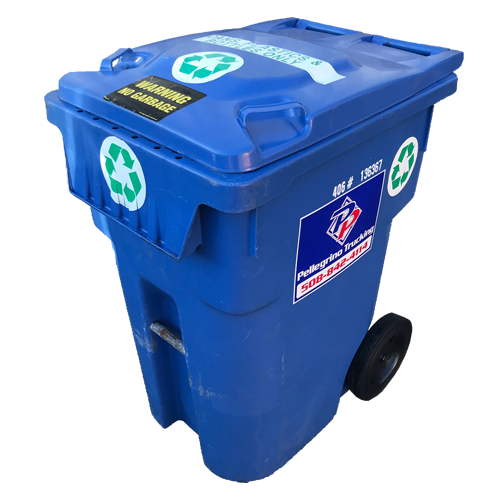 Pellegrino offers dual-stream and single-stream recycling. Our Totes can be used for recycling of paper, tin cans, plastics, and glass bottles.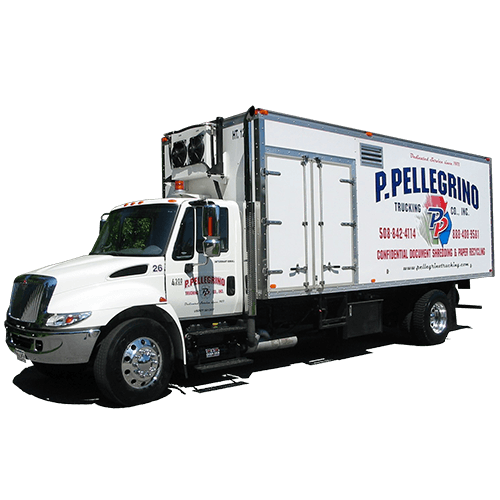 On-site document shredding for our customers' peace of mind. Dispose of your company's proprietary information safely and securely.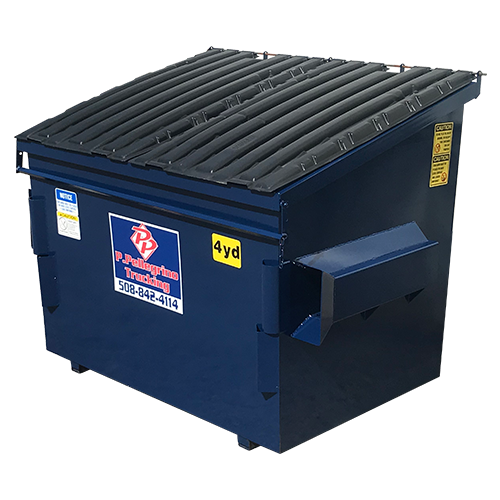 Our containers can be used for household trash, remodeling waste, MSW, paper and corrugated recycling. Available in 2, 4, 6, 8 and 10 yards.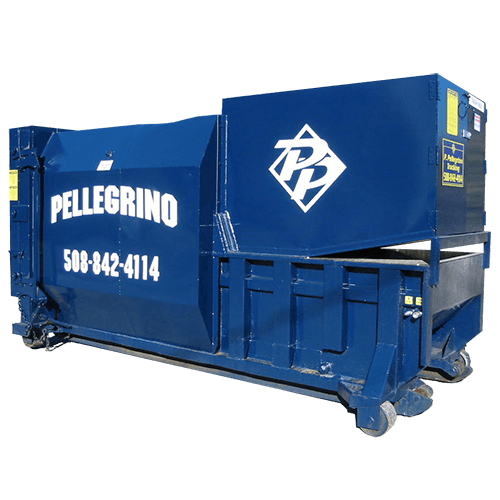 Reduce pollution, save money on disposal fees and free up your company's valuable floor space by installing one of our compactors.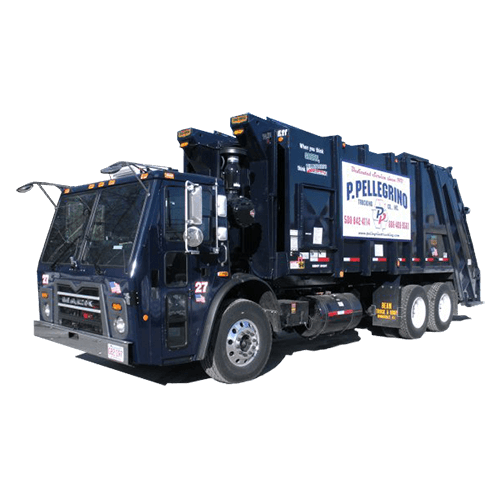 As a family-owned company, P. Pellegrino Trucking understands the value of service to the communities where we do business.
Family-Owned And Operated
Since 1971
Over forty years ago Peter Pellegrino started P. Pellegrino Trucking Co., Inc. with a small dump truck and a trash collecting route in Worcester. Since then, we've won several municipal contracts, grown to a large fleet of trucks, and we've competed successfully against large, national waste removal companies.
The secret to our success is that we treat every customer as an individual. You're not just a number when you do business with us. 
As Peter says: "The quality of our work, the individualized attention, it speaks for itself. When customers call to ask a question, they're getting a member of the family on the line."