Family-Run, Personalized Service For Over 40 Years
Pellegrino trucking is a proud member of several professional organizations, including the National Association for Information Destrucion (NAID), the National Solid Waste Management Association (NSWMA) and the Worcester Chamber of Commerce. In 2015, Pellegrino received a milestone award from the Corridor Nine Chamber of Commerce in honor of its ten-year membership. Also, in 2016 the Worcester Business Journal awarded Pellegrino the "Best of Business" award for Best Waste Removal Company.
As a family owned business, Pellegrino Trucking knows how imortant it is to support and help one another. They apply this philosophy to the larger community as well. The company regularly contributes to the annual Toys for Tots campaign and sponsors several athletic teams, including the Shrewsbury Little League. Pellegrino Trucking also supports and donates to Relay for Life, golf tournaments for the Massachusetts Police Association and the Shrewsbury Firefighters. The company donates carts and containers for Spirit of Shrewsbury and Shrewsbury's Fall Festival. "We held our own shredding fundraiser in town that raised over $1,000 and donated it to the Shrewsbury Public Schools," says Marc Pellegrino.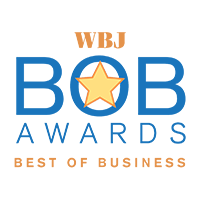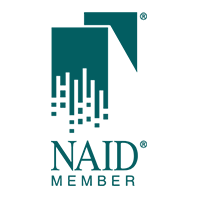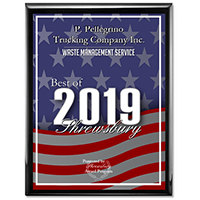 Have used their services for years and couldn't have found a better company to work with for trash removal for my business.  The driver is friendly and always courteous of people in our parking lot.  I would highly recommended them!
HOW CAN WE HELP YOU?
Click "View Services" to see how P. Pellegrino Trucking can help you with waste removal, recycling and much more.